Kim Jong-Un Consults With Planned Parenthood To Learn How To Cover Up Atrocities
NEW YORK, NY—Supreme Leader of North Korea Kim Jong-un arrived at Planned Parenthood's New York offices Friday on a diplomatic mission to learn from the abortion provider's legendary methods of manipulating the media and covering up human rights atrocities, sources confirmed.

"In North Korea, we are usually the best at everything," the ruthless dictator told reporters outside the organization's offices. "But we have to admit that Planned Parenthood is far better than even the great Democratic People's Republic of Korea when it comes to spinning, distorting, and pulling strings to cover up their daily trampling of human rights."

"We're here to learn from the experts," he added.

Guest

Guest





Aborting your child is an act of love according to NARAL

[tw]1076942273949118465[/tw]

Guest

Guest





I'm wondering if the 'evening news' has the guts (courageous journalism) to enter the womb via fiber optic camera .....
and display on the big-screen the actual dismemberment of an unborn child ? < I'm thinkn probably not ...
heads are better off left in the sand
Heat is going to ban you Goose. Try to make it less obvious that it's you.

Watch Out Pylon!

Geronte





Posts

: 22362


Join date

: 2014-04-30




Robert J Sakimano

Geronte





Posts

: 40252


Join date

: 2014-04-15



this thread needs to be bumped.
so.. baby bump.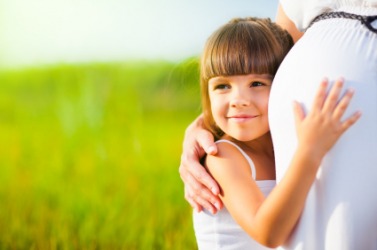 Robert J Sakimano

Geronte





Posts

: 40252


Join date

: 2014-04-15



---
Permissions in this forum:
You
cannot
reply to topics in this forum